CFI's commitment to product testing
helps manufacturers improve formulas

& achieve end-product advantages
We understand the importance of developing and testing formulas for reliability and performance. In addition to our on-site ISO 9001:2015 certified lab, we work with ACE Laboratories, an ANAB ISO/IEC 17025 accredited independent laboratory.
This strategic relationship makes us an invaluable partner to customers looking for access to:   
Contact us about partnering with our team and extended resources.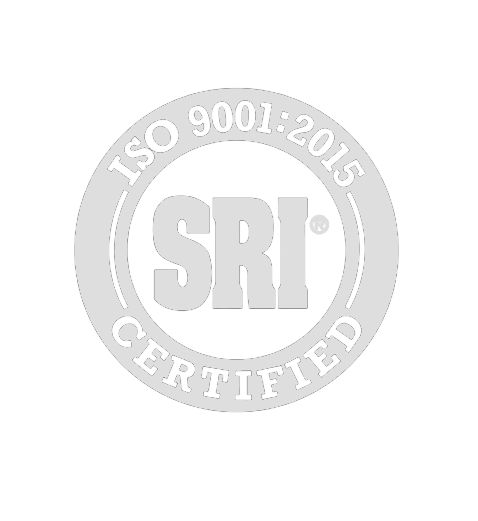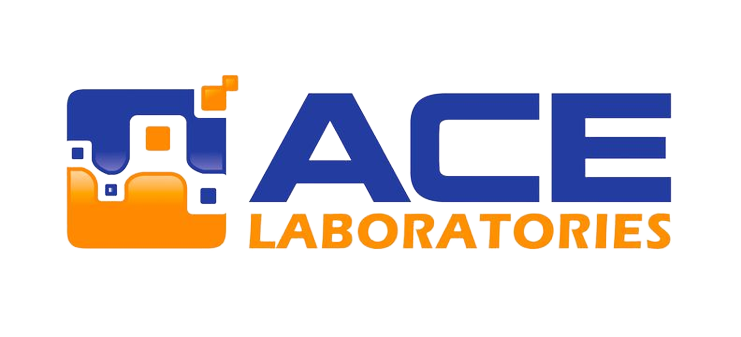 We help manufacture innovation and
invite you to put CFI products

to the test
We are proudly committed to a culture of manufacturing progress and understand that innovation requires constant evaluation. For that reason, we are happy to provide samples of our material so that you can put our products to the test.
Whether you're updating a current formula or developing a brand-new compound, we are confident that our material will help you achieve end-product advantages and improved efficiencies.
To learn how our products can improve your formulas, request a sample.  
We deliver packaging
options that ensure optimal compatibility

with your operations
We offer multiple high-quality packaging solutions in various sizes, materials, and melting points to fit your manufacturing and processing needs. The packaging options listed below are backed by our experienced team who understand the importance of safety, handling, and cost when it comes to choosing the right packaging and transportation solutions for your business. 

Low Melt EVA Sealed Bags
Available Sizes: 10-25 lbs.
Melting Point: 72-76°C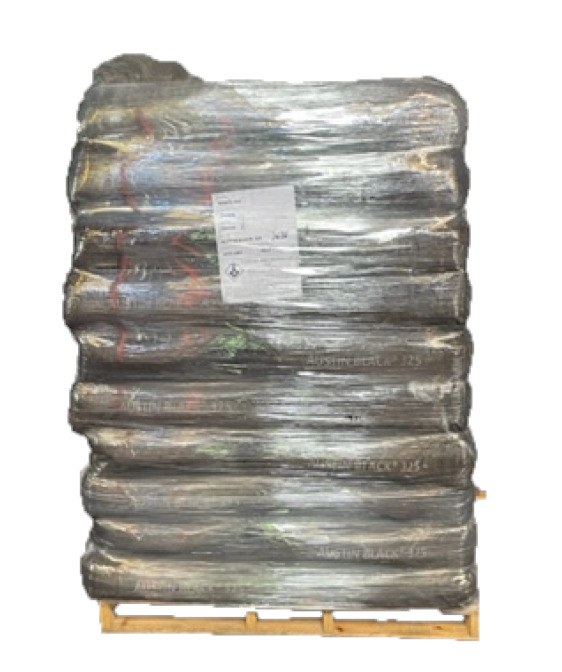 Standard PolyEthylene Bags
Available Sizes: 15-65 lbs.
Melting Point: 110°C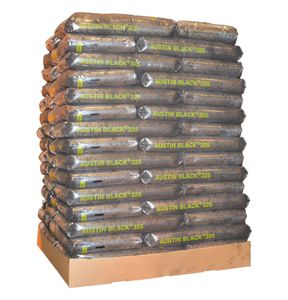 Ultra Clean PolyEthylene Bags
Available Sizes: 15-65 lbs.
Melting Point: 100°C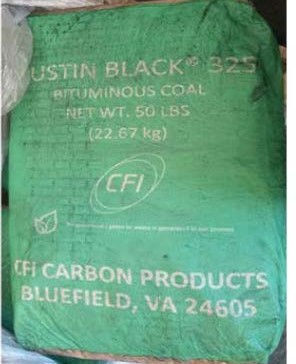 Kraft Paper Bags
Available Sizes: 50 lbs.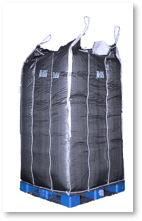 FIBC / Bulk Bags / Super Sacks
Available Sizes: 1,000-2,204 lbs.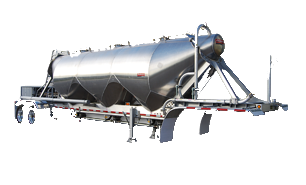 Pneumatic Trailers
We have some of
the finest grinding experts

and equipment in the industry
Our toll grinding service extends the expertise of our knowledgeable team and on-site ISO 9001:2015 certified lab to companies in need of outsourced grinding services.
As a producer of high-quality filler material with exceptional customer service, our team is uniquely positioned to help you develop innovative material that meets your size and processing specifications.
If you are interested in tapping into our expertise with black minerals, please contact us to discuss your processing needs.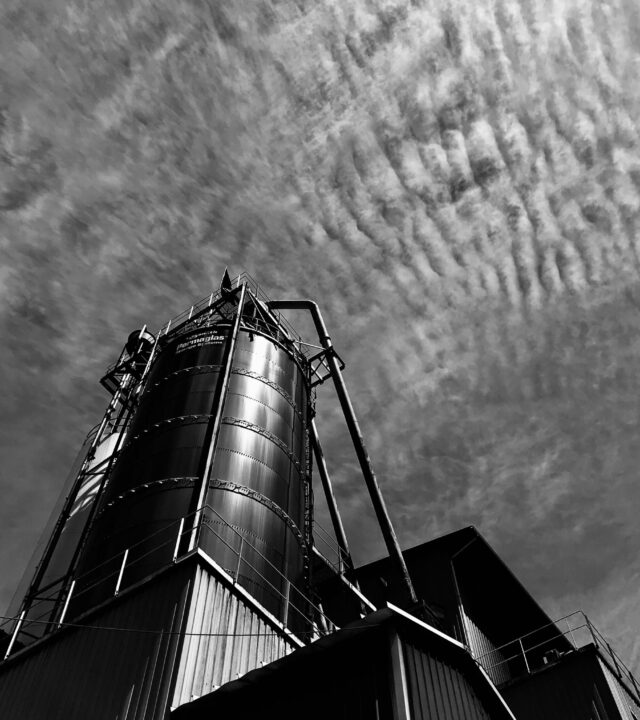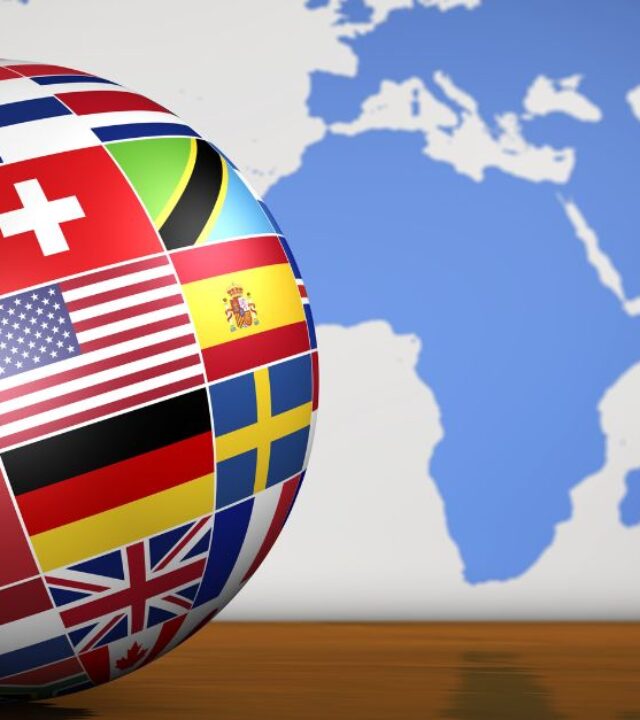 Our translation services,
highly controlled operations

, and network of distributors

ensure on-time global delivery
CFI brings more than 30 years of experience to the table serving customers in more than 30 countries. We work with an experienced language team from The Language Group to offer translation services for written and spoken communications in more than 200 languages, including: 
As a privately held company with complete control of operations, we offer unmatched consistency in source stability, logistics, and service. In addition to owning our own fleet of hauling trucks we have a freight forwarder to handle international shipments and ensure on-time delivery.