Fill More Molds with
Fewer Pounds of Material
Produced from high-quality, low-volatile, bituminous coal, Austin Black 325 is a dry, finely divided powder with low specific gravity.
Known for its consistent, versatile, and formula-improving attributes, it can reduce end-product weight and increase your profit margin.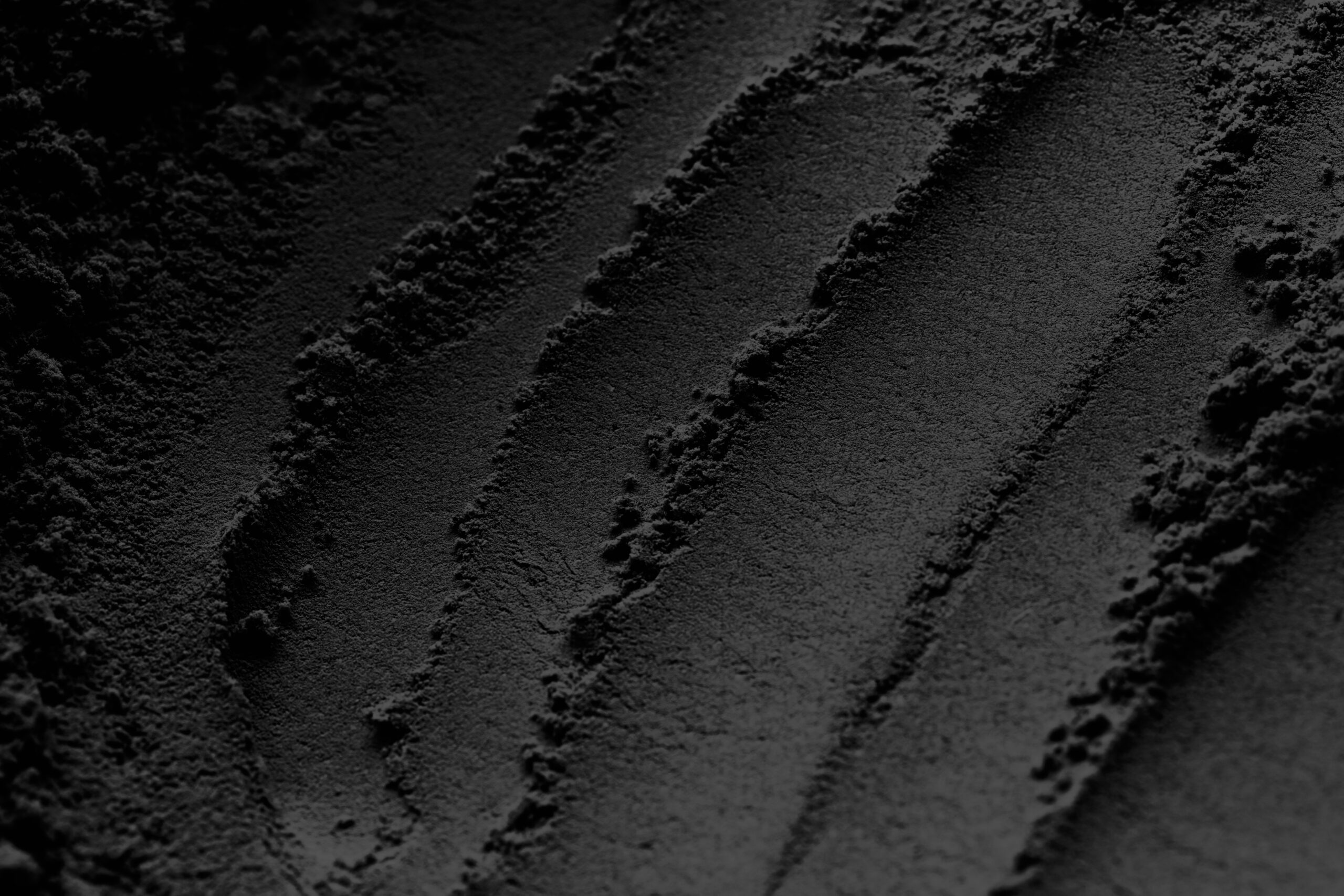 Compared to other clay, talc, and calcium carbonate fillers,
Austin Black 325

is one of the

most cost-effective

and versatile

organic fillers available.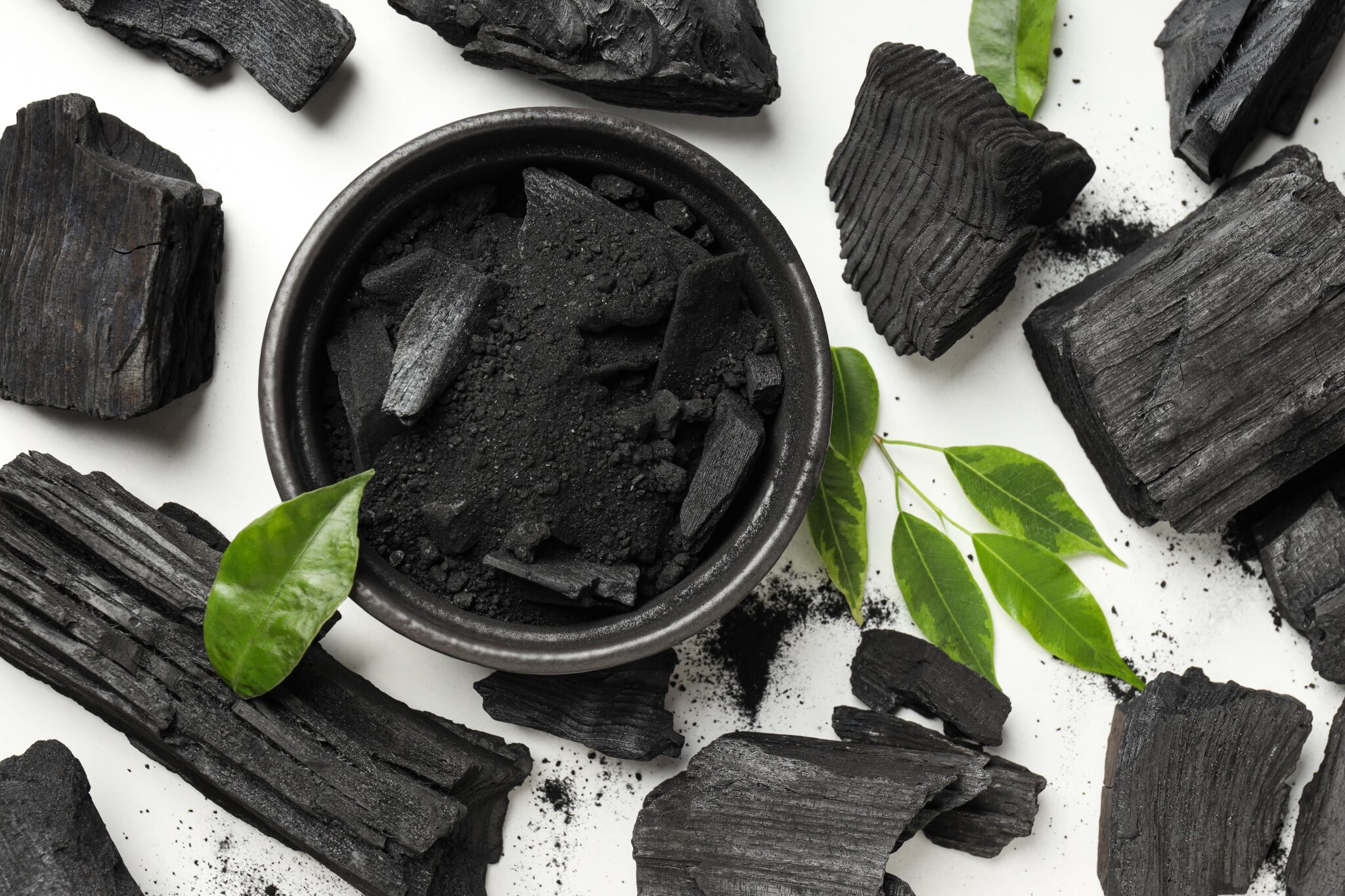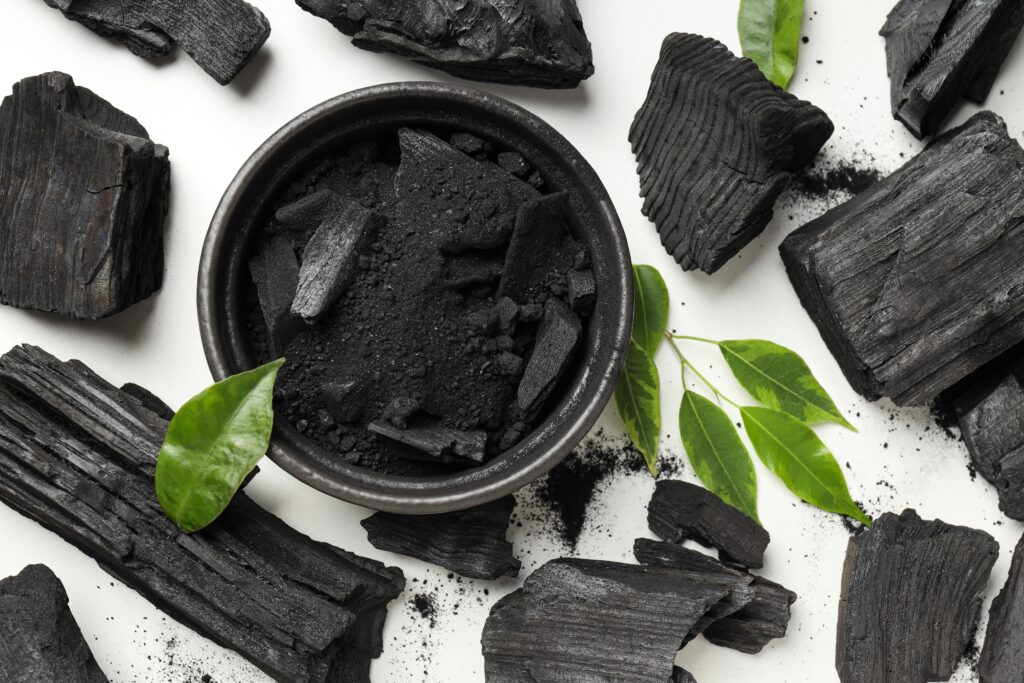 Reported by customers include:
75% of customers surveyed reported cost savings as a benefit of using Austin Black 325.